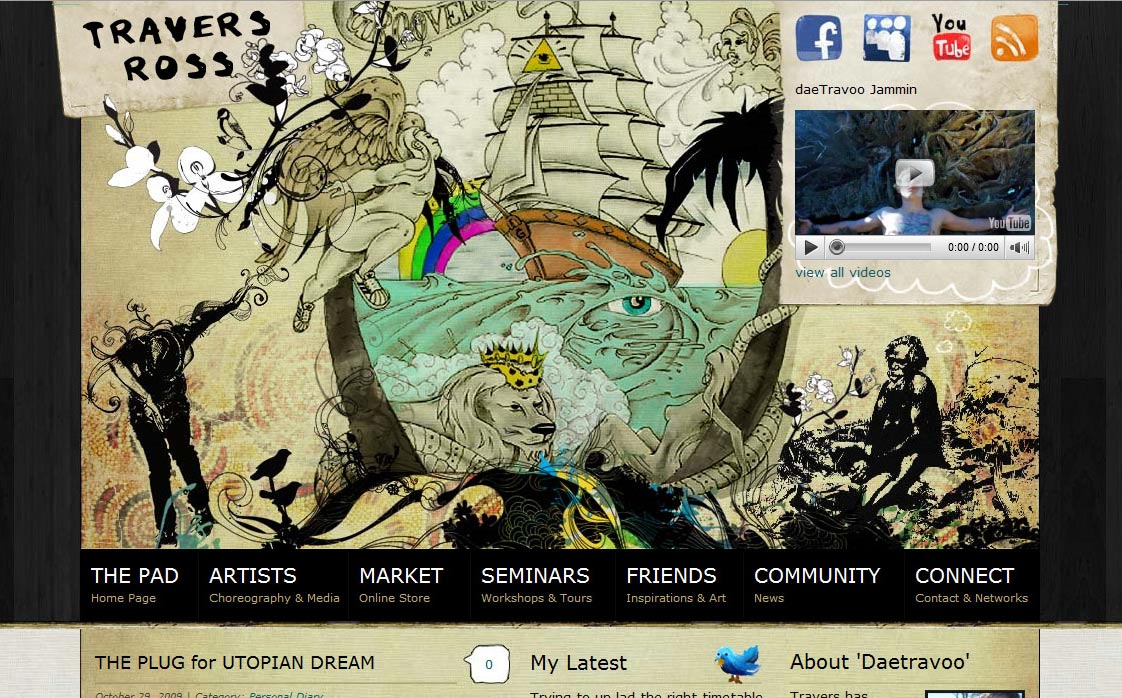 Travers Ross
.
"Travers Ross is a Genius" – Jason Coleman (SYTYCD JUDGE 2009)
After spending countless years building Coffs Harbour Dance community foucusing on Male Dance, Travers has branched out into the Dance industry and has made himself a well-deserved name around Australia. Brazil, New York, LA and Hollywood, a few places Travers draws his inspirations from however most recently his biggest inspiration, his home – Australia. Travers works along side community focused companies such as Beyond Empathy, traveling to Darwin, NT and Cairns to help build indigenous communities through dance. Travers has been traveling around Australia hosting workshops and mentoring students towards self-development and over coming inner fears caused by this day and age peer pressure within the industry. His main focus in life is to succeed in what you are passionate at. Travers passion is dance. Spreading the love throughout the community and uniting cultures and youth through dance. He calls this – UTOPIAN DREAM.
Utopian dream Dance Workshops and Entertainment festival
ABC Australian Story
Peoples Choice @ short and sweet dance Festival
Australian Dance Festival choreographer
Performer in Stalkers Company Stilt break
Choreographer SYTYCD Australia.